4 years ago, this month, I fled the once great state of California for a fresh start in the great state of Texas.
As I wrote, a few weeks before the sun set on my life in California, the state had no-one to blame but itself for my leaving.
As I also wrote...
"I believe that I can find a new life and career, and opportunities to do more with my creative and writing talents as well.
It won't be easy, at first, I know, but...
I believe I can successfully handle all problems that might arise.
I am grateful for all I've had, for all I now have, and for all I shall have.
I thank God for every good thing in my life.I believe God will  always make a way where there is no way!
I don't believe in defeat! There is no difficulty that I can't overcome!
Things are not going to fall apart!
If I expect the best, then I will get the best!
The rough is only mental. I think victory, I get victory! THINK DIFFERENT!
I will be bold, and trust that mighty forces will come to my aid!
By moving forward with my life, to Houston, I am taking a deep breath, and taking on a new challenge.
I believe in myself, & have faith in my abilities!
I am The Mad Macedonian and I am a writer."
I believed in something my creative friend JoAnn wrote in a poem... that the present is ripe with great opportunity if I only understood how best to grasp it.
4 years later, at a difficult time in my life, I still believe that there is opportunity for me in Houston though I've not found it yet, or know how to grasp it once it stares me in the face.
The sun rose on my new life but, while all has not come up roses, personally, or creatively, many good things have happened on both fronts, and many new friendships have been made.
I lost one creative muse and gained 2 in his stead: My cat Miss Sneakers turns 3 years old on the 6th and Miss Friday, who turned a year old last month celebrates her Gotcha Day on the 4th.
I had eye surgeries on both eyes, one for cancer now in remission and  a few weeks ago, thanks to a kind donation of a friend, I was able to turn a new prescription for eyeglasses into the reality of a much needed new pair (See below for a new profile pic debuting the little bugger).
While I spent my first year here unemployed tomorrow marks the 3rd anniversary of my being hired as a cashier at a local Walmart,
   I had to retire my trusty longtime bike, after 15 years of loyal service, and accept the donation of an even older bike last September that, though refurbished, has issues of its own that, after an accident the other evening, have me contemplating whether to fix those problems for a short term benefit, or save up the same amount of money for the long term benefit of a new, modern bike.
Far too many streets in the sprawl that is Houston have upkeep issues... so do the sidewalks. Hell, many neighborhoods still DON'T have sidewalks!

Far too many motorists here think they own the road and that making them concede a foot of a lane, let alone 3 feet of space as a new law requires, to a cyclist, is an insult and an affront to all that is holy...
Those same drivers don't think much of pedestrians, either, such that in some places it is safer to jaywalk than it is to use a freakin' crosswalk! At least, jaywalking, you can wait until the nearest car is still a half mile away and cross the street in peace.
Some Houston pedestrians, though, are flat out crazy. In such a hurry to cross a street to catch a bus or get where they are going, they ignore the crosswalk and jaywalk without caution, putting their life  (and the lives of their children, including babies in strollers!) at risk by crossing a street as traffic bears down on them at 50mph, or may be about to move at an intersection with a light about to change in their favor.
Bike trails may be more numerous than in SoCal, with more being planned, but they don't compare, distance-wise, with the best of what I rode in SoCal and the cyclists here are a different breed as well, with a Critical Mass event, each month, with so many participants that police have to provide traffic control.
Without a proper bike, properly kitted for the road like my old trusty steed, I may be able to safely commute to and from work, but forget exploring the wide expanse of Houston as I used to do in SoCal.
I arrived in Houston with 2 cats, laid one to rest in 2013 and, over the next 2 years, rescued 2 kittens so now have 3.
My creativity the past 4 years owes much to them.
A convention, guests posts, one paid writing opportunity, pieces published in newsletters and other online venues, stories and poetry...
all have been inspired by dearly missed Mr. Nikita and the 3 ladies in my life.
I need to make sure their licenses and shots are up to date and that won't be easy, living paycheck to paycheck, with extra bills to pay off due to the way my medical insurance works and trying to put food on the table (Most of every paycheck goes toward rent, utilities and bills).
That last has been made easier with the help of several local food pantries visited once a month.
I also need to eventually buy 100% cotton undies, shirts and pants to keep the heat from making me sweat in uncomfortable ways and places that require prescription cream to keep from becoming an unbearable rash.
As I begin my 5th year here Houston is all around me, above ground and below, ripe for the exploring, ripe for the perspective only I have to offer, via my writing and photography, even video (I have ideas...especially once I finally get a new camera up to the task):
Businesses,  shopping districts and malls, parks, a zoo, museums (many free), Farmer's Markets, Flea Markets, Antique Stores and more to visit, food to taste and review at many reasonably affordable restaurants...
Cycling, pet and writing events and organizations to look into attending and maybe joining, allowing me to meet new people, maybe make connections, and maybe attract a few readers.
To update something I wrote shortly before my 1st anniversary here...
This is a test of the Emergency Mad Houstonian Preparedness System (EMHPS)!
Repeat: This is a test.
There has long been a discussion among many about just WHO The Mad Houstonian is and what he hoped to accomplish by fleeing California for the great state of Texas. After 4 years there is still much doubt among some that he can make this change of scenery and circumstance and search for a creative future work, especially after the difficult year he has had.
Things are so boring, in some bars, that the discussion often revolves around the following: Can this struggling writer build upon the creativity he has shown the past 4 years to such an extent that, someday, he could actually be noticed by more than a few bar patrons nobody knows or pays attention to?
Houston has survived my presence, so far, and barely knows I exist, because I have not been able to get out much.
Hee, hee!
After making a brief splash at a local Open Mic, in early 2015, I've not been able to return on Wednesdays since and I think those who run the event have forgotten I exist, though they plugged me on their website at the time.
Who could blame them?
I stirred up some controversy with an essay in the Houston Chronicle in 2013, but nothing since.
I tried to attract the attention of a local pet magazine and local pet rescues without much success.
This afternoon I spent some time re-reading 2 essays I wrote before leaving for Texas to remind myself  what creativity means to me.
 I wanted to remind myself of what I am capable of and am even considering an update to those posts, later this month, to reflect 4 years in Houston.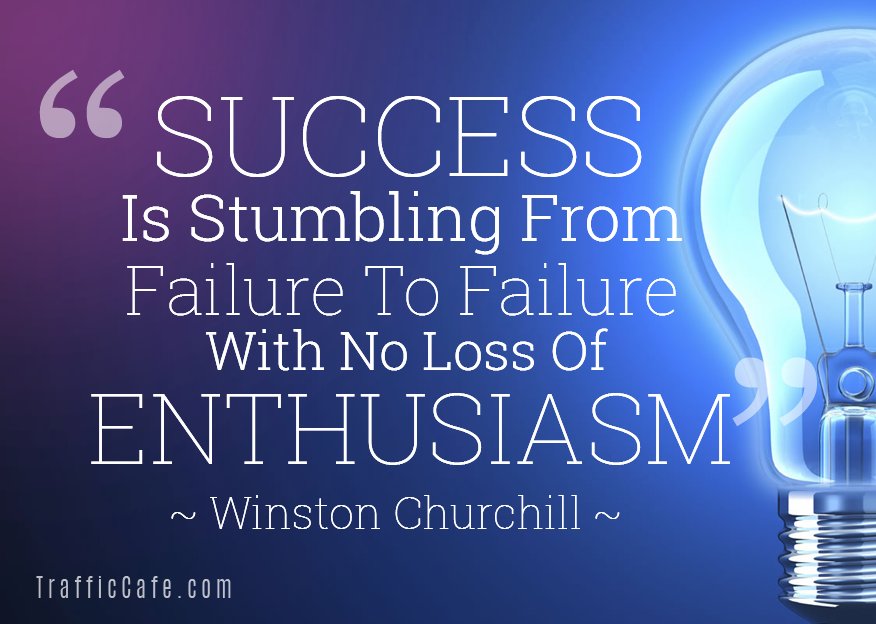 I learned, today, of a monthly event that Bike Houston holds where local cyclists get together to connect and share their thoughts and experiences about cycling in Houston; it is called the Third Thursday Hullabaloo and will be held, this month, at the legendary Valhalla Pub at Rice University, on a day I actually have off.
I have considered joining Bike Houston and have shared my thoughts a few times on their Facebook Page.
There are a number of writing organizations and events in Houston and Texas and I learned, last week, about a relatively new annual conference held in Houston that has begun promoting registration for its March 2017 conference.
Writefest Texas, put together by Writespace Houston, bills itself as  a "Festival for new and emerging writers, led by writers & literary journal editors." Writespace bills itself as an organization "making writers' lives awesome through writing workshops, one-on-one consultations, a shared writing space, readings, open mics, and more."
Attending the conference may be beyond my means, even if I could get a week off paid vacation (I  tweeted that "as a struggling a H-town writer whose birthday is March 5th I'd love nothing more than 2 attend but not sure I'll B able 2 afford it"), but their twitter correspondent told me to "stay tuned for info on scholarships and check out the cheaper weekend pass option!"
This week I confirmed that I got approval from work for 2 paid vacations (5 days paid/2 days not) before the start of the holiday shopping season really begins...
October 8 thru October 14
November 5 thru November 11
I have ideas for what to do and am going to also google what events, especially free events, may be occurring in the Houston area during those weeks.
In November of last year I wrote a month long series about never giving up.
I could give up and return to California with my tail between my legs, in fact doing so has been suggested to me, including considering giving up my cats, but giving up is not what I am about or who I am.
I am The Mad Macedonian...
Writer, poet, storyteller, humorist, journalist, pundit, cat lover, cyclist, walker and photographer.
****UPDATES - December 2016****

Was 2016 an Utter Failure? As this piece shares...the answer is an upbeat one.
****END UPDATE****